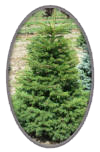 Very similar to the Colorado Blue Spruce except for gray-green to greenish-blue foliage color. Does well in full sun light locations.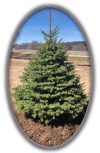 This is the best know of the spruce family. Very hardy evergreen tree. Attractive silvery bluish color. Does well in fully exposed, well drained locations.
Has light-green to bluish-green color. Good for hedge or windbreak applications. Does well in full sun light, but tolerates light shade locations.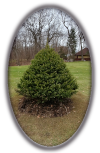 Largest and fastest growing spruce, with a pyramidal shape. 4 – 8″ cones make great Christmas ornaments.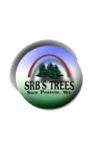 Has bright-blue needles. Densely compact, broadly pyramidal, no staking required.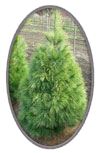 This is a large evergreen tree that can serve as a windbreak or for visual screening. Has bluish-green to medium-green color. Does well in full sun to partial shade. Prefers moist, well-drained locations. Has a rapid growth rate.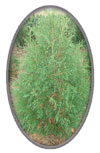 Very dark green color. Excellent for screens and tall hedge applications. Very good in winter. Sun or light shade.

Emerald Green foliage, compact pyramidal form. Keeps color well through winter.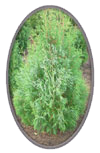 Broad conical shape, tall growing, with green foliage that retains its color all year. Good for accent, screen, hedge, or as a mixed border. Rarely needs pruning.
Sales Managers
Mark Srb


(608) 444-4163
Joe Srb


(608) 698-3376
Nursery Managers
Brian Srb


(608) 444-1321
Jamie Srb


(608) 444-3834
2 Locations: 
2720 Egre Rd

Sun Prairie,
WI 53590
---
6402 Loftus Road

Deforest,
WI 53532
Nursery Hours by Appointment only